Choose a faster, more direct route to get to the people, businesses and opportunities that can make all the difference for you.  Denison Chamber can help open the right doors at every stage of your career or business life cycle.
"What most business owners don't realize is all of the hard work going on behind the scenes by the Chamber.  There is an enormous amount of time and effort expended in promoting Denison and it's business community.  As a business owner, I was not totally aware myself until I became involved with the Chamber and served on the Board of Directors.  That old expression about being part of the solution instead of being part of the problem is very appropriate, so I would encourage every business owner to do whatever their time allows in supporting and volunteering for Chamber activities." 
Robert Dickson, Kaboodles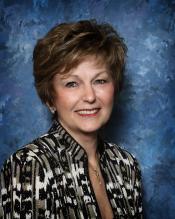 "The number one piece of advice to local business owners regarding commerce in Denison is to join the Chamber of Commerce!  Participate in the many activities and events that make our city vibrant. Continue to build rapport between the Chamber and it's many members and know that the Chamber is here for them and their success." 
Sharon Rolirad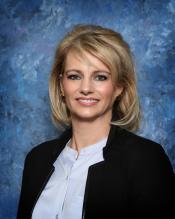 "There is no better way to get involved! We work much better at building business when it's done as a community and the Chamber is our business community.  The Chamber helps you build a strong alliance with the businesses not just in Denison but in the Grayson County area. I believe we are just at the beginning of an explosion of community.  In 10 years, I could see Denison as a community with strong financial growth that fosters new businesses along with helping to strengthen existing businesses and build vision.  The Chamber is the best way to accomplish those goals."
Keri Little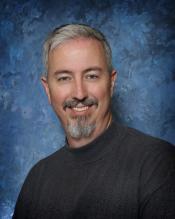 "Be proactive. Don't wait for business to come to you, get your message out to the consumer, and give them a reason to come to you.  One of the best ways to accomplish this is through the Chamber. Population will be increased dramatically as the housing issues we face now, will have been addressed. In addition, the number of businesses will have increased dramatically along Highway 75, thanks to the expansion that is being done now.  Continued growth of the Denison Chamber, not only in member addition, but in impact that the Chamber makes in and around Denison, will have an impact on any local business."
Jason Taylor, KBBC/KLBC/KSEO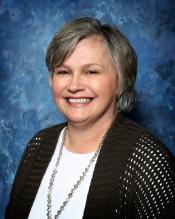 "Denison is going to continue to grow and be a premier destination city in the Texoma Region.  The Chamber Board of Directors will continue to grow together in unity and purpose to accomplish our goals and mission to drive local commerce and support our businesses."
Teri Weir, Lake Texoma Association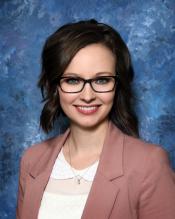 "My one piece of advice to business owners is to build relationships with other local business owners and the best way to do that is with the Chamber.  We have a strong downtown business presence, and that type of networking is invaluable.  In ten years, I see Denison a destination town for Grayson and surrounding counties. With the state-of-the-art parks, trails, entertainment venues, and retail options, we will easily be a weekend getaway family destination.  I would most like to see chamber members gain a more resilient partnership with the Chamber and an enhanced value than ever before. The teamwork we have from all different leaders in the industries we hold, who work together to persistently evolve and improve our city, from the school system, to the roads, parks, and bringing family friendly venues to the area, everyone has the same focus to advance our community. And the Chamber of Commerce is a must resource for businesses."
Amber Pilcher, City of Denison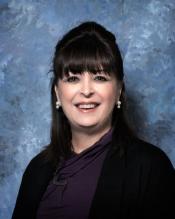 "No where else can you find such a strong support group to help you succeed in your business.  It's not an atmosphere of "my store's better than yours".  It's a group of like-minded people eager to share and learn from each other so we can all help Denison have a strong economy."
Diana Theall, Dension Area Chamber of Commerce