Chamber Champs continually invest in our community through support of the Chamber with a bundled sponsorship. Chamber Champs can plan their sponsorships for the entire year, pay once or we can arrange special payments convenient for your budget. Chamber Champs receive priority seating and special recognition year round at all Denison Area Chamber of Commerce events. Call the Chamber today to sign up and save with your one-year commitment. Membership Fee is not included with Chamber Champs Sponsorships.
Chamber Champs have sponsorship opportunities at events such as:
Annual Awards Gala
Educator Appreciation
Quarterly Luncheons
Business Seminars
Mini Golf Tournament
Fall Fest
Gold Coat Ambassador Clay Shoot
Memorial Day Parade
Christmas Parade
and more!
If you or your business is interested in becoming a Chamber Champ, contact the Chamber today!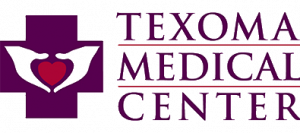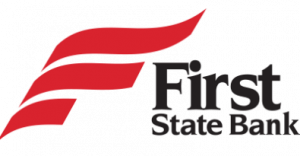 Check out some of the events our Champs have been involved in!